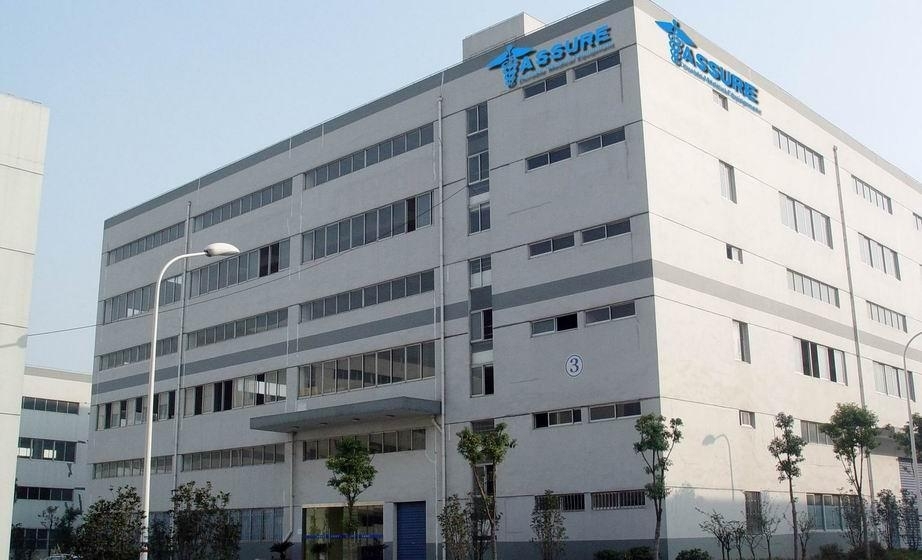 Zhenjiang Assure Medical Equipment Co.,Ltd is a professional manufacturer specializes in medical products including wheelchairs, walkers and various other medical rehabilitation products.
Our factory is located in Zhenjiang city, Jiangsu province. We have 9000 square meters of production facility with a full range of modern equipment and production lines to handle the needs of high-precision manufacturing. We are a company of highly trained engineers,skillful technicians and experienced managers.Our products and services meet the quality needs of different countries by attaining the following certifications:FDA, CE and ISO13485. We provide fast response and easy communication for your needs. We also have satisfied customers in North America,South America, Europe, Middle East and Asia.
Zhenjiang Assure Medical Equipment Co.,Ltd is determined to become the best OEM medical equipment supplier and service organization based in mainland China.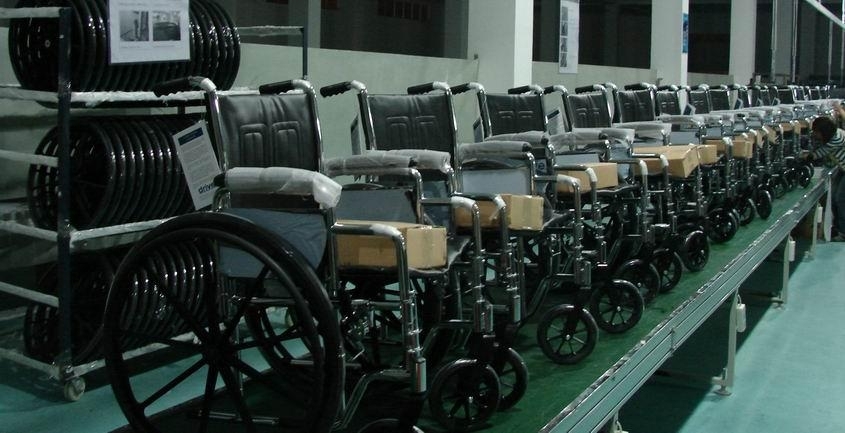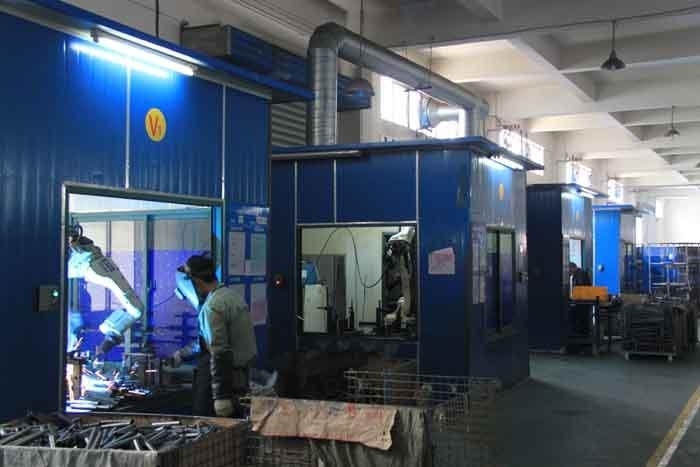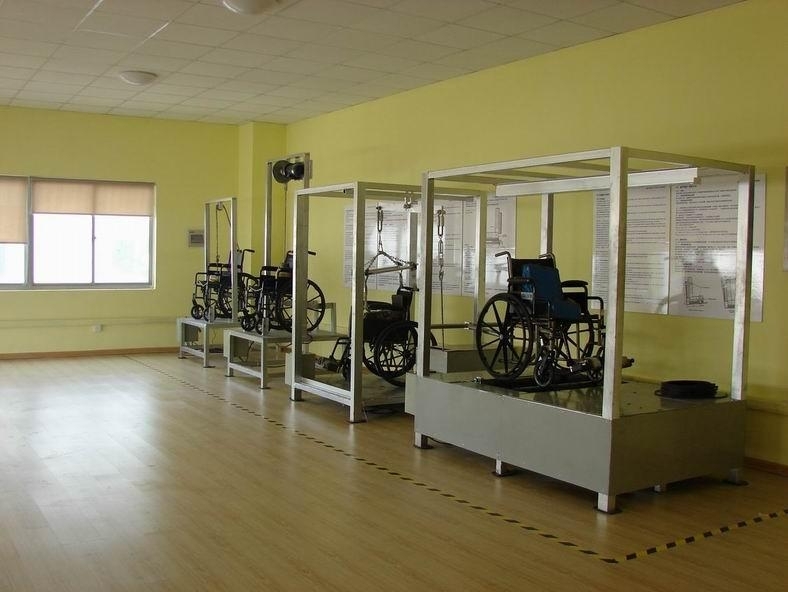 We have our own wheelchair test center at factory. The products are required for testing in every orders.The manual wheelchairs test according to international standard ISO7176-8.